How to Start a Successful Business in Kenya
How to Start a Successful Business in Kenya – In Kenya, there are so many opportunities for entrepreneurs to build a successful business and create jobs with the rising tide of technology making the world a global village. To start and run a successful business in Kenya, you just need to identify the everyday problems Kenyans are facing and find a way to bridge the gap, come up with a solution and just start, be it small as every big company started just like that. 
 Every book has words that are made up of different combinations of letters but are all within the boundaries of the 26 letters of the alphabet, therefore what makes a difference is not the number of resources one has rather how they can use the resources to their advantage.  The resources that will be at your disposal will be your greatest weapon and learning to wield it wisely is imperative. 
Being an entrepreneur is both an exciting and nerve-wracking experience. You need to know when to act fast and smart and not to use all your time thinking about the consequences, take a risk and jump. 
Turning your small business into an empire will require you to be flexible,  make tough decisions, make concessions and be ready for failure.
Here are some of the tips to guide you when you are ready to Start a Successful Business in Kenya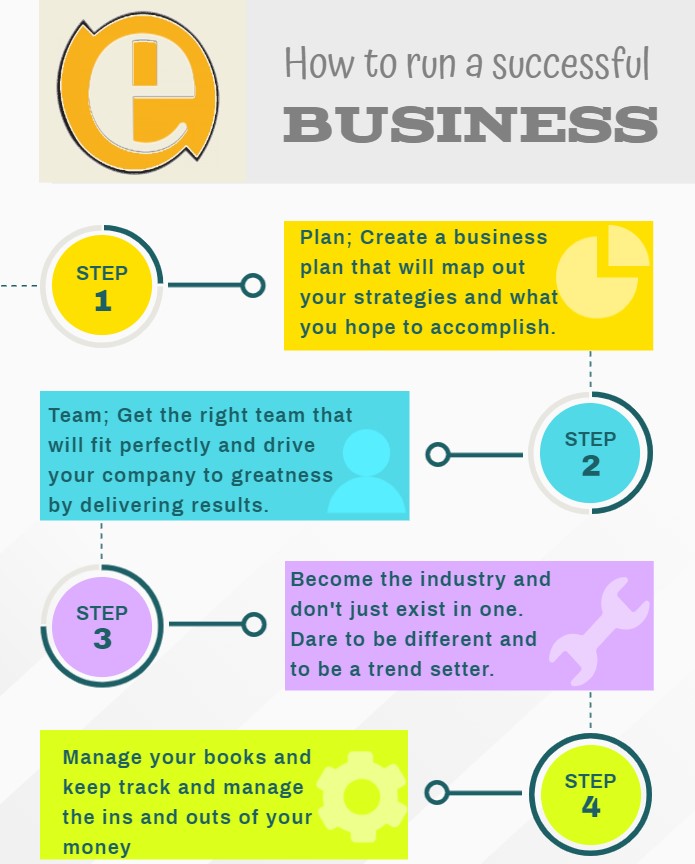 Here are some of the pointers that should already be at the back of your head; 
Know your customers so well that you are able to anticipate what they

 need even before they know 

it.

 

K

now your product inside and out such that you can relay in detail 

and analyze 

how your product matches your competit

ors.

 

H

ave a

n

 

exceptional 

marketing team to back you up.
Contact us today for more information on how we can help you Start a Successful Business in Kenya.