How To Register A Company In Kenya As Foreigner
How To Register A Company In Kenya As Foreigner
Globalization has come as a gift for many investors, making it easy to venture into new regions. To effectively do business in the Kenyan market, you will need to register a Company in Kenya as a Foreigner.
While this has been the case for a long period, COVID 19 has put a stall for many companies intending to expand into the Kenyan market. Some of the concerns being whether the region will offer enough returns on investment (ROI) as COVID measures ease, while others are concerned about how this has affected the business climate in Kenya.
A recent report by the Kenya Bureau of Statistics has shown a sharp increase in performance of some industries in the most recent past. Notably agriculture, an industry which is often very appealing to many foreigners noted an expansion of 6.3% in the final quarter of 2020 as compared to the previous performance of 3.0% in 2019 ( NBS, 1). As COVID measures ease, understanding how to go about investing in Kenya would be the best decision for you and your firm.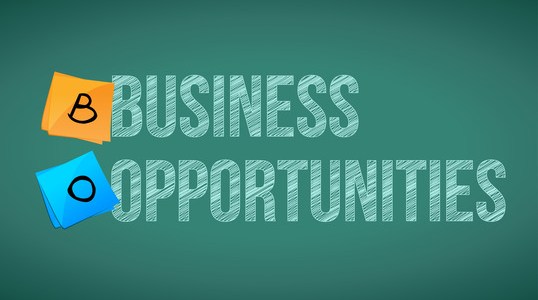 Kenya stands out for its balance of industries. Investors can deal in the agricultural, manufacturing, or service industry. In addition to these core functions, foreigners are open to work in a field of their choice, for instance, in the technology industry. To attain any organization mission, the nation provides a balance of skilled, semi-skilled, and unskilled labor.
You can venture into any industry as long into any business as long as it is legal
Requirements to register a company In Kenya as foreigner
Foreigners are allowed to register  a company in Kenya as a foreigner alone, with other foreigners, or with a local. The registration process is overseen by the government of Kenya under the e-citizen platform. Different requirements exist for registering a subsidiary and a branch. Read more about the difference between a subsidiary and a Branch here
A branch is an extension of the organization. Its name and activities match that of the parent company. The branch also extends its liabilities to the parent organization.
To register the branch you will have to submit.
Certified copies of the parent Company's Certificate of Incorporation
Certified copies of the Charter, Statutes or Memorandum and Articles of Association of the parent Company
List of the Directors of the Parent Company giving the following particulars: Full Names, Postal address, Nationality and Business Occupation
Name(s) and Postal Address of one or more persons resident in Kenya authorized to accept service on behalf of the company.
Full address of the Registered or Principal office of the parent company.
Full address of the place of Business in Kenya.
If the process is successful you will be issued with a Compliance Certificate.
On the other hand, a subsidiary is owned by the parent company. However, it has a different name and its liabilities do not extend to the parent organization.
To register the subsidiary, you will submit.
At least 3 names on which we are going to conduct a Name Search to ensure that the name is available for you.
Copy of your valid Travel Passport or Kenyan ID Card
Passport size Photo
Telephone Number, Physical, email and Postal Addresses of the Directors and Shareholders
Occupation of the Shareholders and Directors
Shares apportionment percentage in case the company has More than 1 Director.
Click on this link for more details Requirements for Company & Branch Registration in Kenya